Bio
Bios: The Band | Halden Wofford | Bret Billings | Greg Schochet | Ben O'Connor | Damon Smith
Greg Schochet
Lead guitar, mandolin
Greg Schochet is an integral part of Colorado's Front Range music scene. Making his home in the Boulder area, he is in demand as a performer, producer, teacher and session musician.
Greg began playing guitar in his early teens, inspired by the folk of his parents' records, and the rock of FM radio. It was in Boulder Greg was first exposed to bluegrass, and began focusing on the mandolin. Several bluegrass bands evolved into Runaway Truck Ramp, a group whose four-year existence included nationwide touring and two CDs.
Freed from the immersion of a full time band, Gregss musical compass led him to country and swing, and he quickly became active within the Front Range's burgeoning roots music community. Greg has most recently been playing lead guitar in the All Night Honky Tonk All-Stars and mandolin in Greenwich Gulch, in addition to countless performances with local and regional bands. He has earned producing and engineering credits for Buckskin Stallion, the Single Malt Band, Sally Shuffield and Benny Galloway, and appears on dozens of recordings playing both guitar and mandolin in a wide variety of styles.
Link: www.GregSchochet.com
email list
latest cd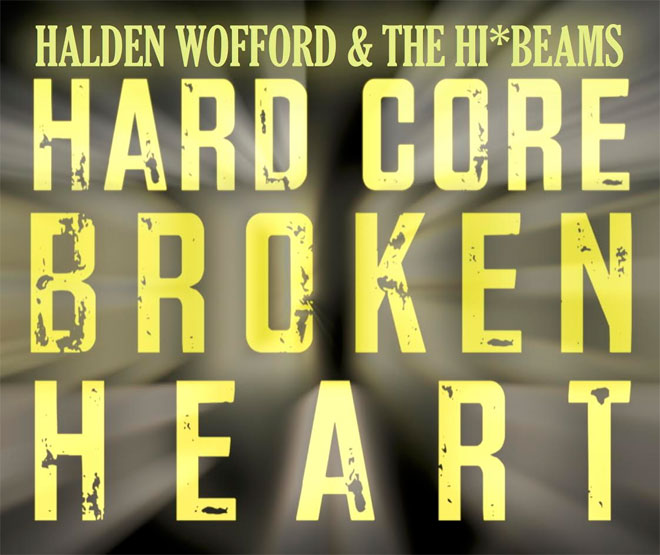 Hard Core Broken Heart (2018)